$250 C.N.A Test Prep Training Classes
100% hands-on C.N.A Test Prep Training Classes. Our courses are only 4 hrs per day Monday through Thursday! If there is a Holiday the class may be only 3 days! That's right less than week! We have a 98% passing rate on the FL Nurse Aide Exam!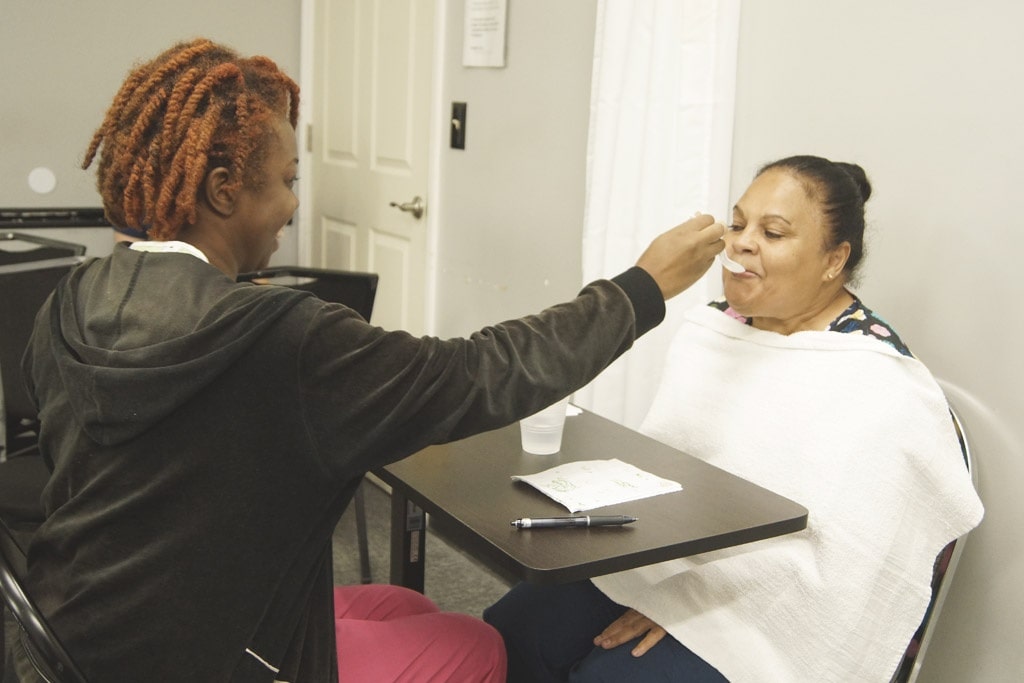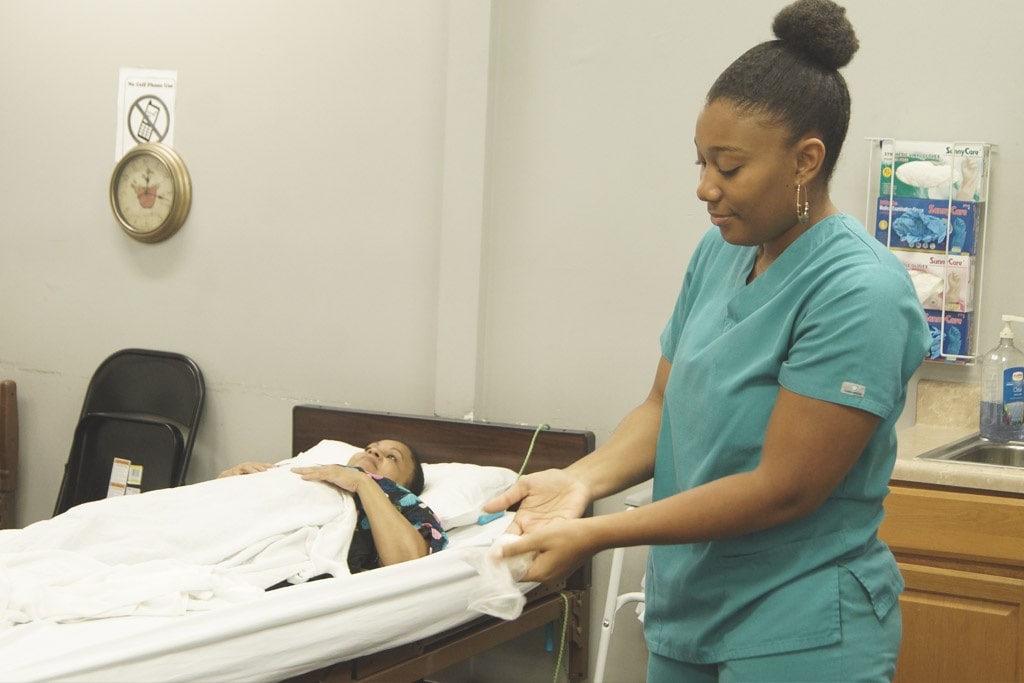 Jacksonville C.N.A Regional Testing Center:  Acumen is now Jacksonville C.N.A Regional Testing Center.
Level 2 Live Scans/Fingerprints
Fingerprints are done Monday – Thursday from 10:00am to 3:30pm. Fingerprints can be done for all types of reasons at Acumen.
The American Heart Association Basic Life Support (BLS) training is for Healthcare Providers only.
$50 Acumen Student 4-Hour Refresher
This 4-hour refresher course is for Acumen students only that have completed their CNA training class at Acumen. 
$85 Non-Acumen Student 4-Hour Refresher
Our 4 hour refresher course is mainly for students that have had some type of medical training or have worked in the medical field
$75
6-Hour Med Tech Training
Acumen has updated our medicine training course from a 4-hour course to a 6-hour course to meet the NEW Florida standards
$50 Med Tech 2-Hour Update / Renewal
$50 Med Tech 2-Hour renewal is extended services intended for those students that have already completed the 6-hour initial
Acumen Group Med Tech Training
Acumen is now offering exclusive Assistance with Self-Administered Medication Training for your employees.
$275 Phlebotomy Technician Training
The Phlebotomy program will prepare graduates to work as an entry-level Phlebotomy Technician in a clinic
$135 Phlebotomy Exam Registration
The National Phlebotomy Certification exam assesses phlebotomist' knowledge, skills, and abilities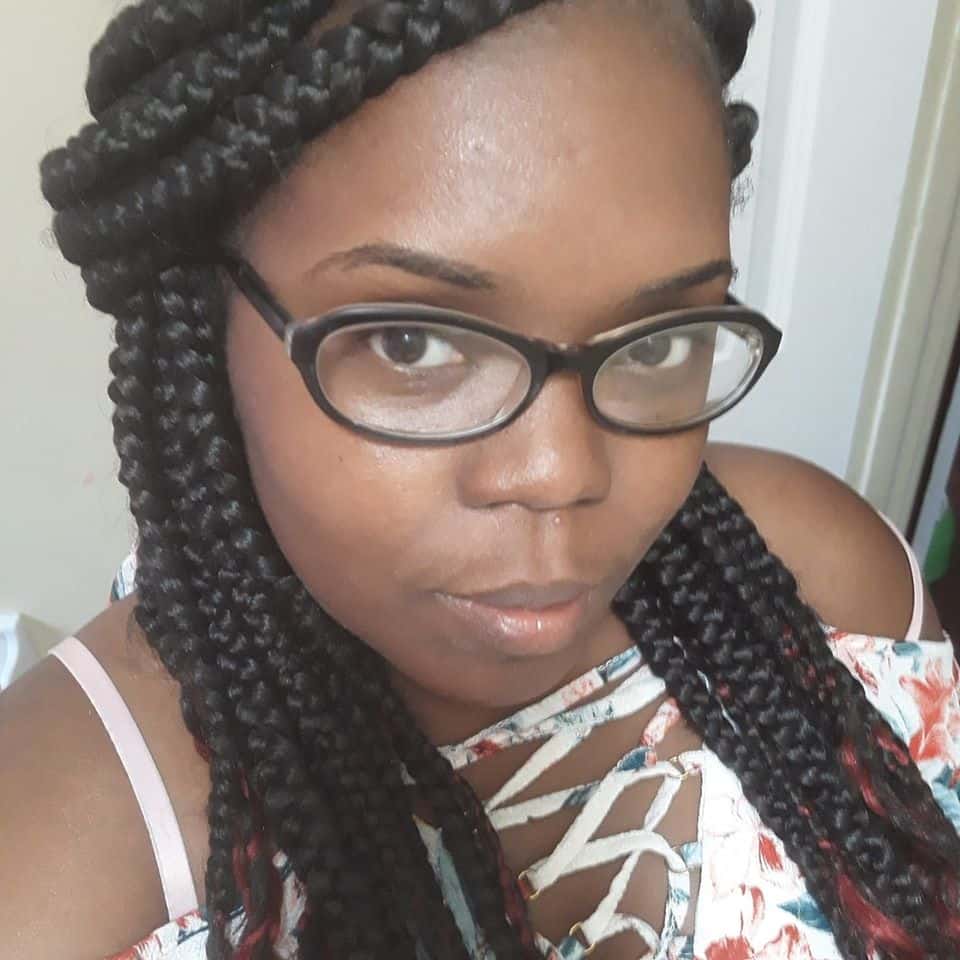 Jessica Mckay
I had a CNA class at this location. (Jasmine was my instructor) Everybody was nice,pleasant,patient and great Customer service.I pass my Cna clinical and written on my first try. I highly recommend Acumen.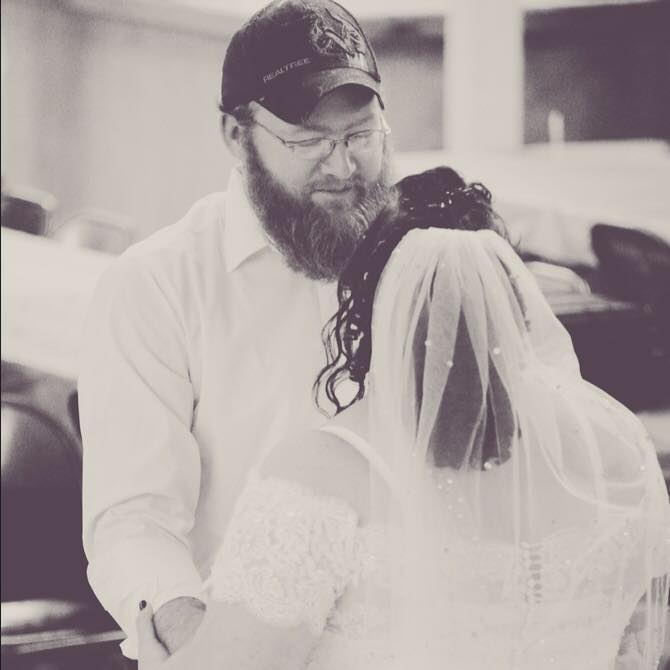 Patricia Grace Hinson
I recommend acumen with a full 5 stars! I had my CNA training here and they were wonderful. I learned so much surprisingly quickly and I am 200% confident I can pass my test now!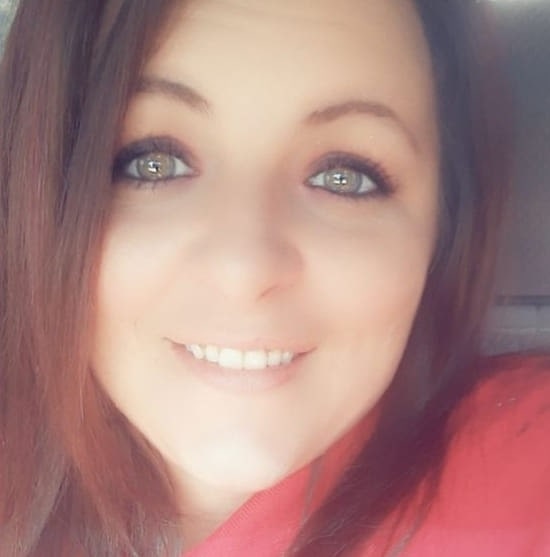 Jenny Marie
I tell y'all this school is amazing. Everyone is so nice and friendly. A perfect learning environment and hands on. They make it easy for you. Everyone is different and they love different. If your thinking about it. I'll tell you like my instructor Mr. Rod told me got with your first thought. Thank you acumen!!!! Mr and Mrs Brown y'all are amazing!!! God bless yall.
Acumen CNA Training & Testing
4 day 100% Hands-on C.N.A Training Classes for only $250 and much more to offer!
Most frequent questions and answers

5820 Normandy Blvd, Jacksonville, Florida 32205